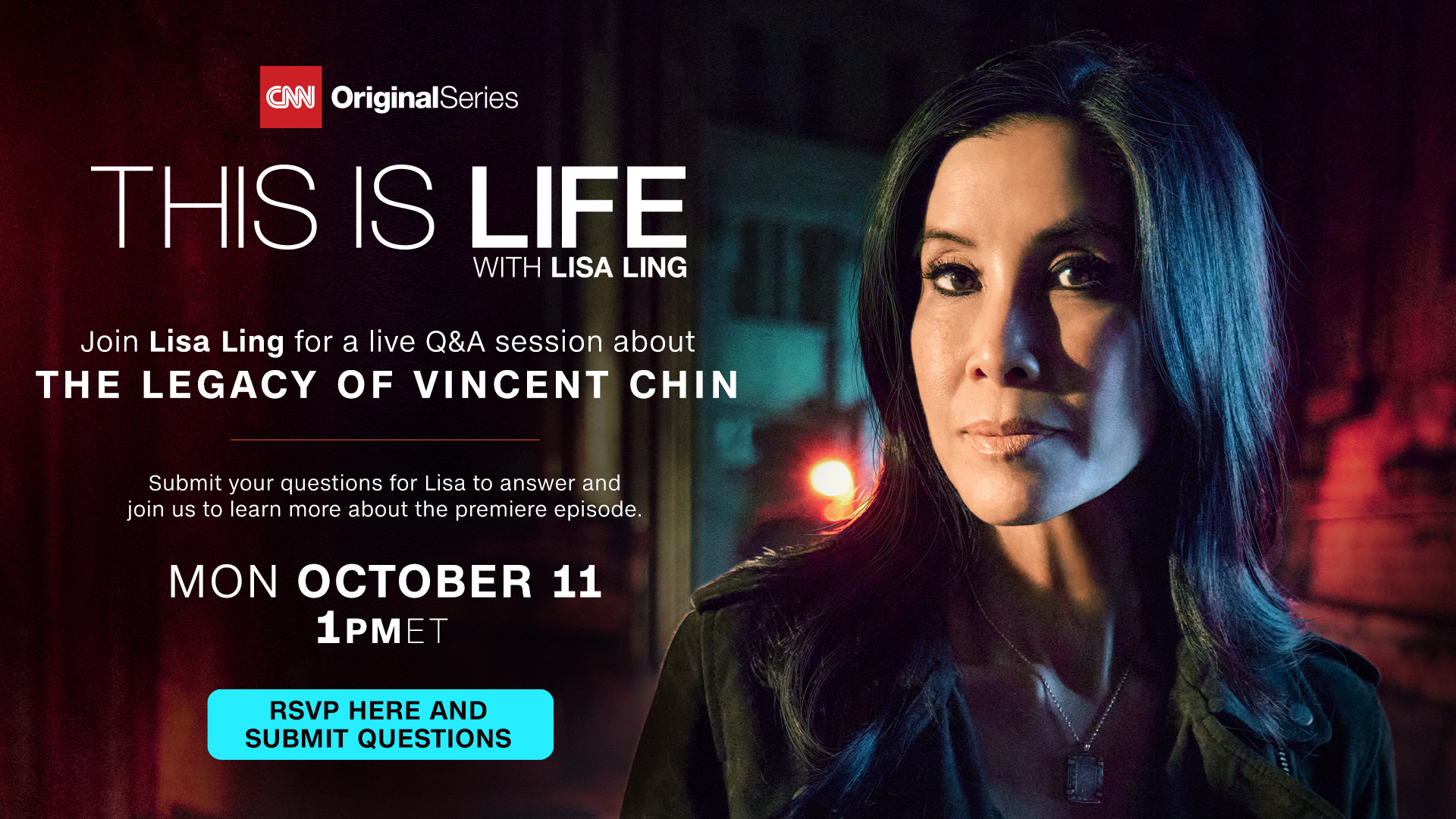 Submit your Q's to Lisa Ling and join an exclusive event
Join award-winning journalist Lisa Ling on Monday, October 11 @ 1 PM ET for a deep-dive Q&A session to learn more about the premiere episode of This is Life, "The Legacy of Vincent Chin". Lisa will discuss the 1982 murder of Vincent Chin, a Chinese American in Motor City, and shine a light on communities combatting a new wave of anti-Asian hate crimes.
For this interactive Q&A, we want to hear from you. Submit your questions for Lisa to answer and register for the live event here, plus mark your calendar for the season eight premiere of This is Life on Sunday, October 10 @ 10 PM ET.
Also, congratulations are in order! Lisa is being honored as the AWE Social Justice Visionary, an award from the Asian Women Empowered initiative from Asia Society Southern California. Check out more info about AWE here.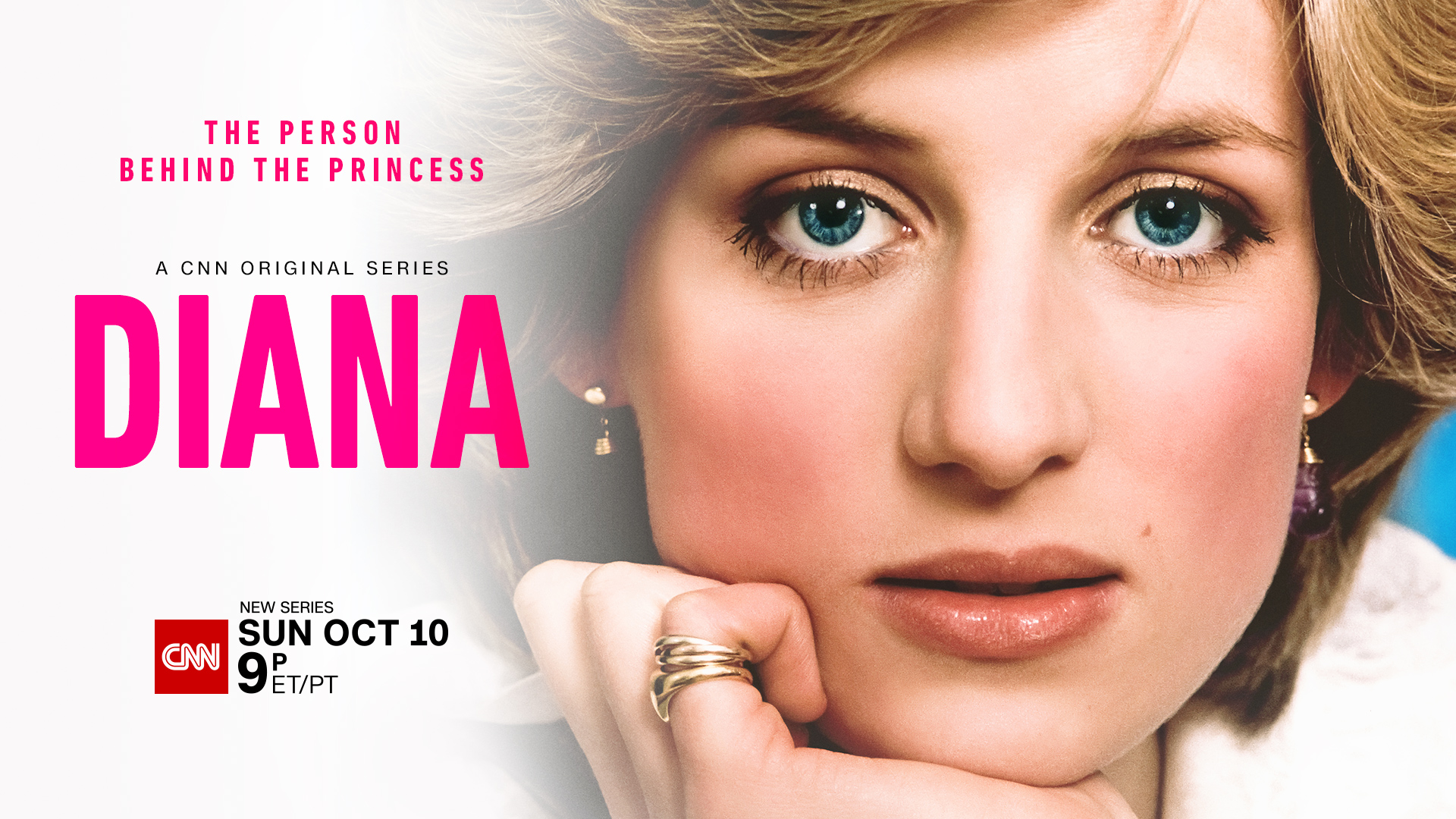 How a girl from Norfolk became a worldwide sensation
Before she was a world-beloved Princess, Diana Spencer was a lonely child with distant parents. Meeting Prince Charles was a dream come true, but she had little idea of the challenges she would endure in her new role. What were some of those beginning hurdles? Find out in the premiere episode of Diana, "The Girl from Norfolk", on Sunday, October 10 @ 9 PM ET.
There's so much to learn about Diana, it's hard to pick our favorites. Let's start with these resources: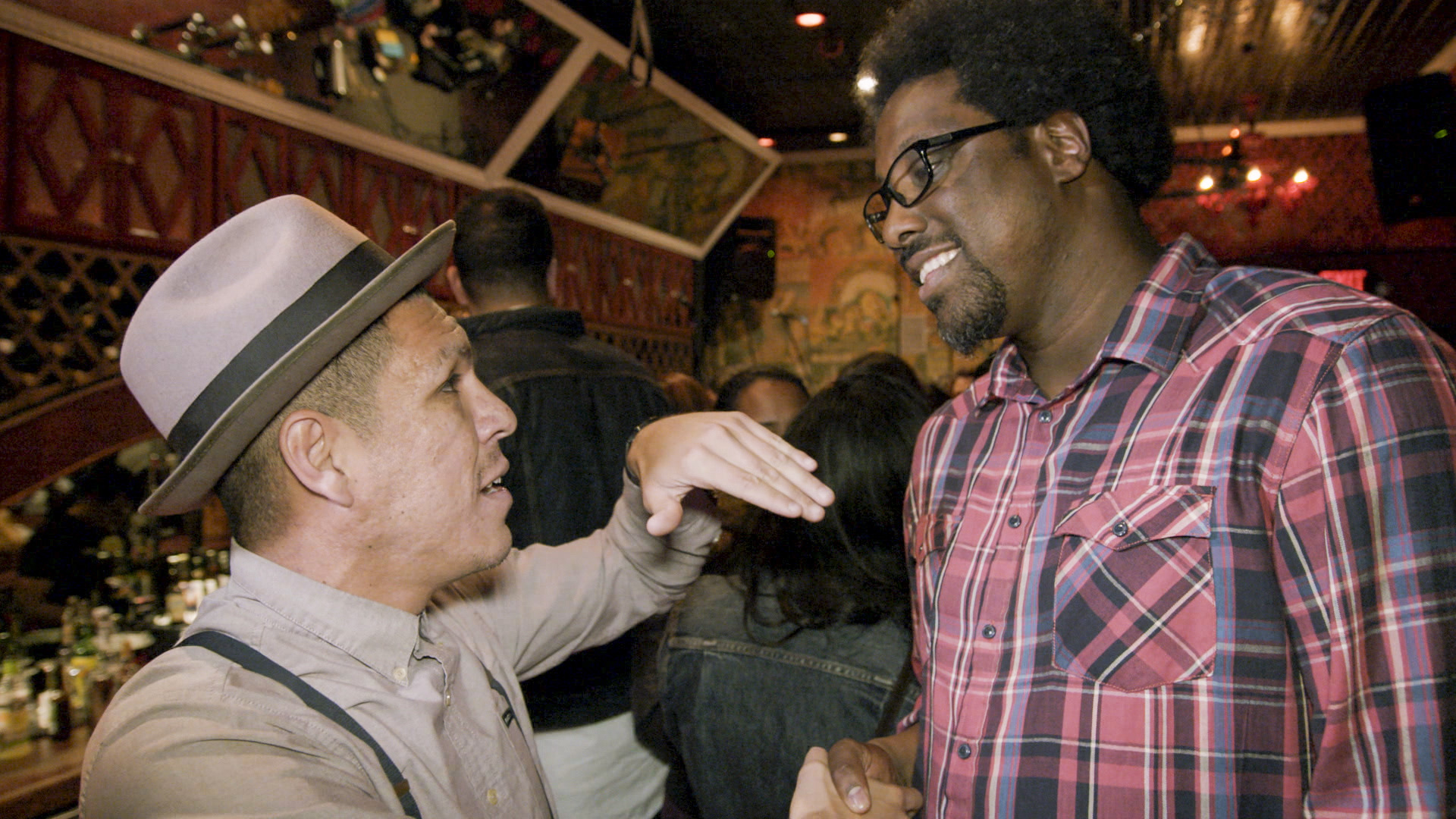 Reimagining 'The American Dream'
As part of our continued watchlist for Hispanic Heritage Month, we're cueing up an episode from United Shades of America with W. Kamau Bell that digs into the diversity of immigrant experiences. In "Latino, USA" (Season 1, Episode 3), Kamau heads to East Los Angeles to meet with Latinos fighting to live the American Dream while facing prejudice and intolerance. Watch the episode on demand via CNNgo or HBO Max. 
Identity is a multi-layered conversation and this month is a perfect time to re-examine some possible misconceptions. Don't miss this thought provoking piece on why Blackness and Latinidad are not mutually exclusive - here's what it means to be Afro-Latino in America.