Not saying I believe in astrology, but you can't tell me this whole "Mercury in retrograde" thing isn't at least a little bit real. Let's get into it.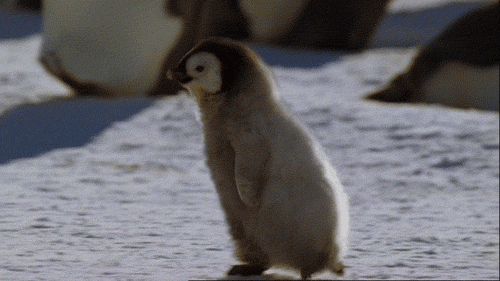 The entire internet flocked to Twitter as Instagram, Facebook and WhatsApp crapped out.
Facebook was already having an apocalyptically bad day. And then it got worse.
ICYMI: On Sunday night, a former employee went on "60 Minutes" to reveal herself as the whistleblower who leaked thousands of internal Facebook documents to the Wall Street Journal, which wrote a series of damning articles about the company.  
In short, she said that Facebook not only knows that its platform encourages angry, hateful, demonstrably false content, but it is prioritizing it to keep readers engaged. The company is choosing "profit over safety," Frances Haugen, the former employee, said.  
Haugen's revelations aren't exactly new news — though they confirm something of an open secret about the site's engagement-at-all-costs algorithm. 
But her case is a big deal for a few reasons. Not least: Those leaked documents offer the most knock-your-hair-back evidence that Facebook is responsible for real, tangible harm, including worsening body-image issues among teens on Instagram. It's something of an Erin Brockovich moment — the Big Company knows it is poisoning the water, but it's turning a blind eye. (For the record, Facebook has pushed back on the Journal's reporting, calling some of the claims "misleading.") 
So, yeah, not a great start to the week.
Then all hell broke loose when Facebook and its subsidiary apps Instagram and WhatsApp all just kinda…crapped out. Tens of thousands of outages were reported Monday, and it wasn't immediately clear why.
Facebook's chief technology officer tweeted an apology around 4pm ET: "We are experiencing networking issues and teams are working as fast as possible to debug and restore as fast as possible."
Around 6:30, the apps appeared to be creeping back online after at least five hours of being down. 
Facebook shares fell nearly 5%.   
👀LOOK AHEAD: Haugen is set to testify before Congress on Tuesday about Facebook's practices. 
📸 RELATED: Instagram promoted pages glorifying eating disorders to teen accounts.

🤝  SPONSOR CONTENT BY LENDINGTREE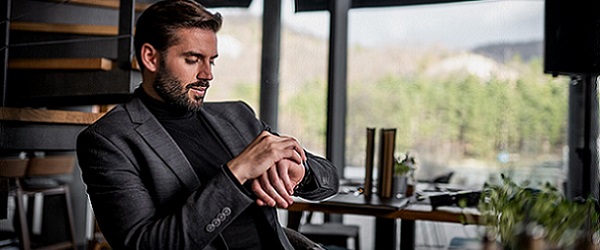 Facebook isn't the only one having a bad week (though it still takes the cake for all-time terrible Mondays). Wall Street, fretting about a range of issues, started the week in the red, with the Dow tumbling 320 points, or 0.9%, and the S&P 500 down 1.3%. But the tech-heavy Nasdaq took it on the chin the hardest, falling 2.3%. 
"Black Friday," that nonholiday that we just can't seem to pull the plug on, isn't for another 53 days. But for Amazon, it starts now.  
The company started rolling out "Black Friday-worthy deals" this week, and it'll have new deals and discounts to promote over the next couple of months. Target is also starting discounts early, my colleague Jordan Valinsky writes.  
And that's probably a shrewd move given the chaos in global commerce at the moment.
If you thought shipping was strained before, just wait. As of this past Friday, mail in the United States is more expensive and, in many cases, much slower, thanks to a new and controversial service standard that reduces post office hours and charges consumers peak shipping rates. Just in time for the holidays! 
MY TWO CENTS 
All of this underlines my firmly held belief that Black Friday was a dumb idea propagated by Corporate America in the '90s to turn regular people into sycophants who'll stop at nothing to secure a bargain. It's time we recognize the Friday after Thanksgiving as a holiday in and of itself, but not one centered on shopping. Or, like, shop if you want to. But also sit on the couch and eat leftover pie straight from the pan. Don't read your work email. And help your mother bring up those big boxes of garlands from the storage room, for God's sake.  
📺 The co-founder of Ozy Media went on TV Monday to say the company would not shut down, but offered few details about how that would work. The company effectively shut down last week in the wake of a New York Times exposé about Ozy's misrepresentations.
🛢️ Shares of Amplify Energy, the independent oil company responsible for the spill off the coast of Southern California, plunged 44% on Monday.
📰 The "Pandora Papers," an exposé by the International Consortium of Investigative Journalists, have revealed the financial secrets and offshore dealings of dozens of heads of state, public officials and politicians from 91 countries and territories. Here are five things you need to know.